BORN IN NATURE. REFINED BY MAN.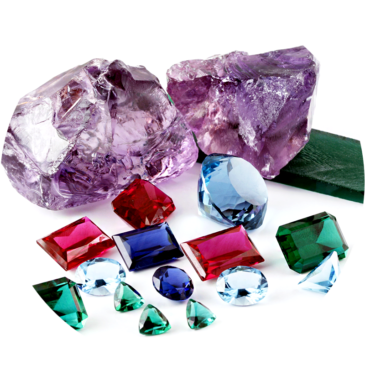 Petra Asia is Hong Kong based brand and a world-leading manufacture of lab created gemstones. The word Petra is derived from Latin and means stone. All gemstones born by nature are imperfect. In Petra Asia we are aiming to create this perfection. Creativity, quality, responsibility and excellence are our core values.
SUSTAINABILITY.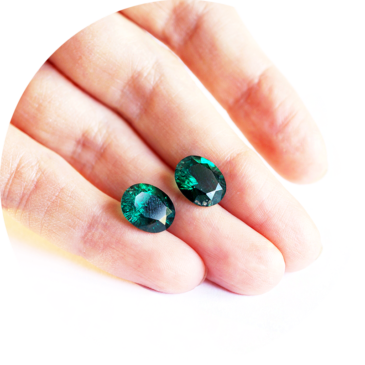 We do not inherit the Earth from our ancestors, we borrow it from our children. Sustainability issues have become very important in recent time in all industries. Gem stone mining is not an exception. The violation of human rights and environmental damage related to gemstones mining are the main concerns. Very often high value comes with a high price tag. And although coloured gemstones have been mined from the ancient times, they are non-renewable and their supply is limited. Lab created gemstones are perfect sustainable solution. They are equal technically to the natural stones and made by professionals with no environmental damage.
OUR SPIRIT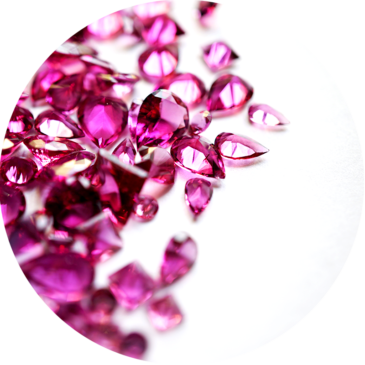 As a dynamic and innovative company we grow and develop every day. We constantly work on improving the quality of our current gemstones and carry on experiments to create new products. We are flexible and happy to provide an individual approach to each of our clients.